See how we get Links no one else can
and what it takes
We follow a simple 5-step process to ensure you receive high quality backlinks
We analyze your existing pieces of content (along with your inputs) and understand which ones are easier to get links and then select the ones that would benefit the most from Link Building. Else you can specify which pages you want to get links to. Its a bit more difficult this way but we will do it 🙂
To Analyse which pieces of content are easier to get links to we read each of them, determine how common the topic (the more common, the better) and do a quick search for that topic to see how many other sites cover it or something related to it.
To Determine which pages would benefit the most from linkbuilding we see which content pieces are ranking for their main keyword in position 11-20 on Google. With some links, they can break into the first page. This way you can get quick wins but you are always in charge of defining which pages to get links to.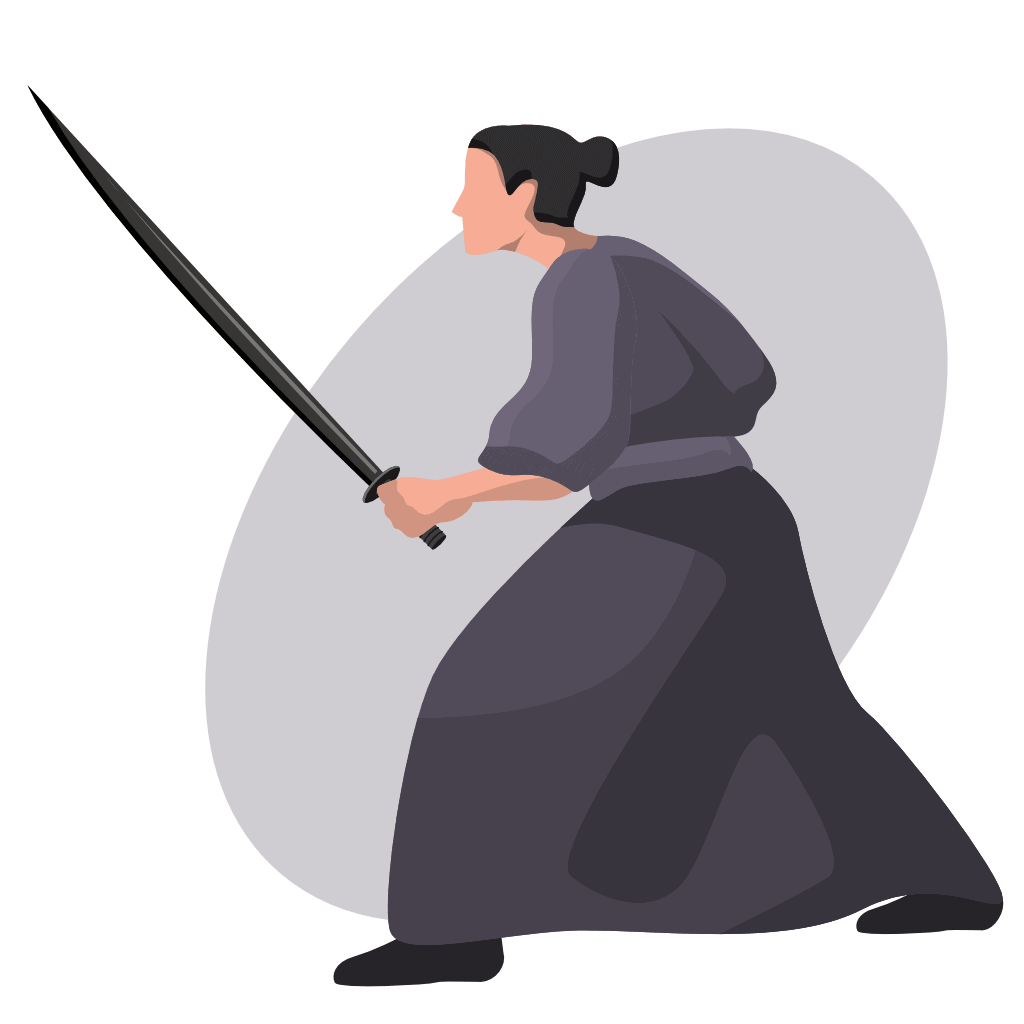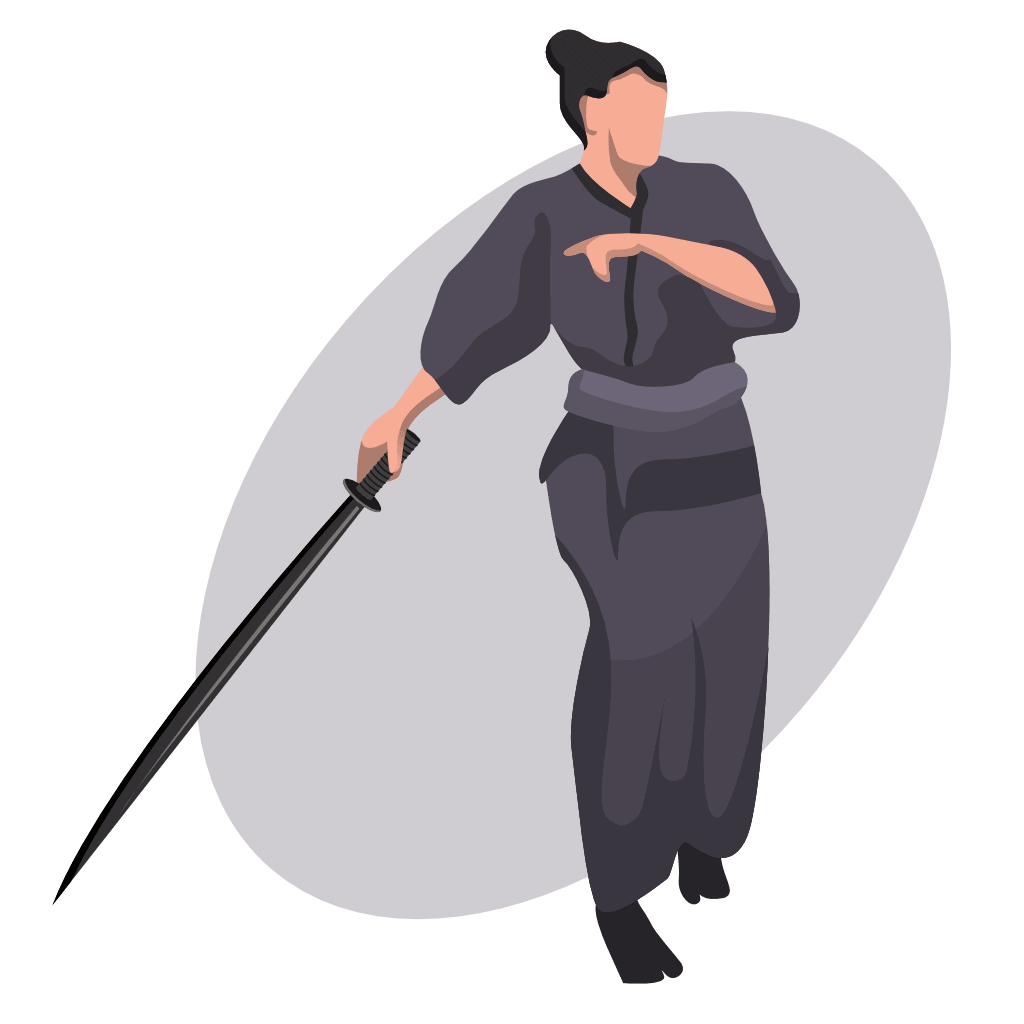 Finding Relevant Link prospects
We find real businesses in your niche, vet their sites through a 20 step process, and then collect the contact information of the sites that pass so that we can reach out to them.
Some of the things that we look for are: If they are investing in content marketing or not, If they are looking to any spammy websites, if they have a decent organic keywords to Organic traffic ratio among other things.
Reaching out & partnering up with them
This is the part that sets us apart from every other linkbuilding agency in the world. We manually reach out to the relevant sites after a close examination and listing. Through our email outreach strategy, we craft personalized emails and ask them if they would be interested in doing partnership based link building. 
Either they say no or yes. If they say yes, we try to provide them some value (not money as that is against Google's Guidelines) and in exchange they Link out to your site.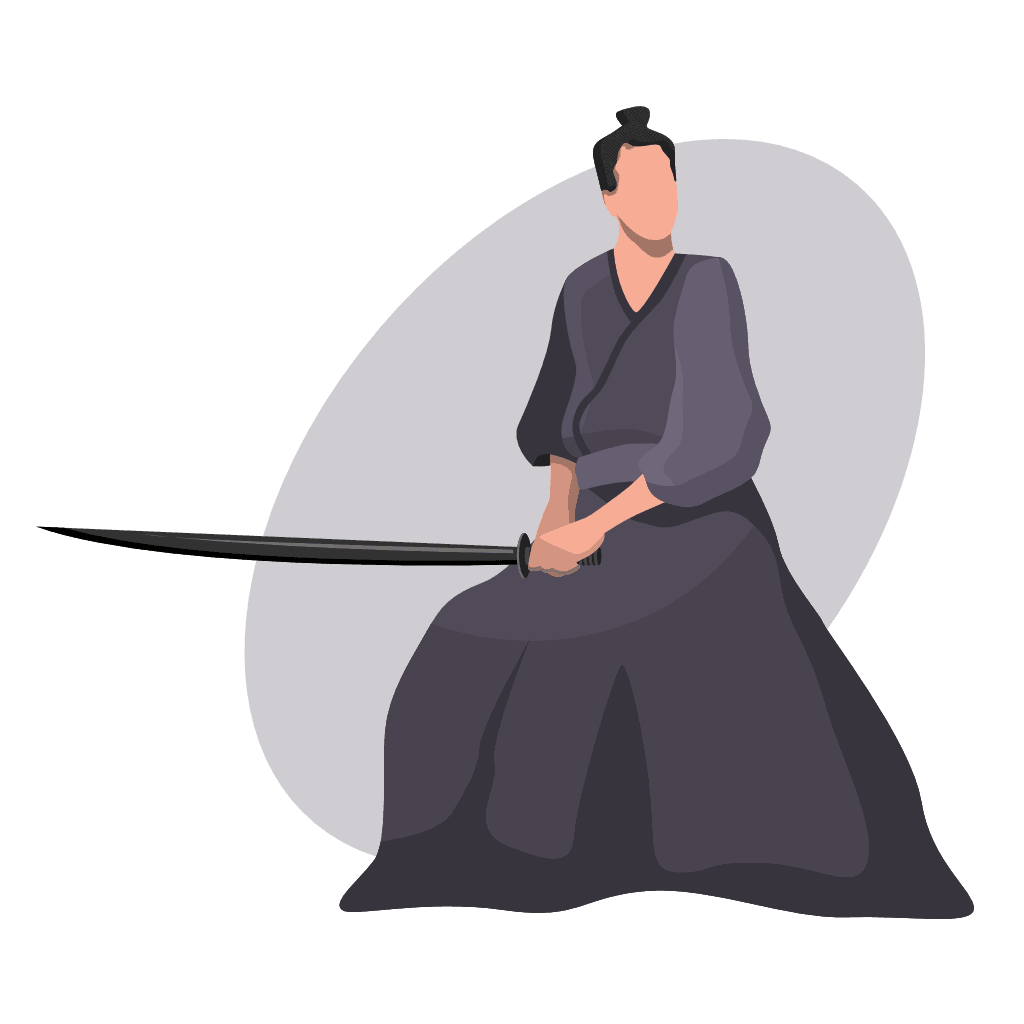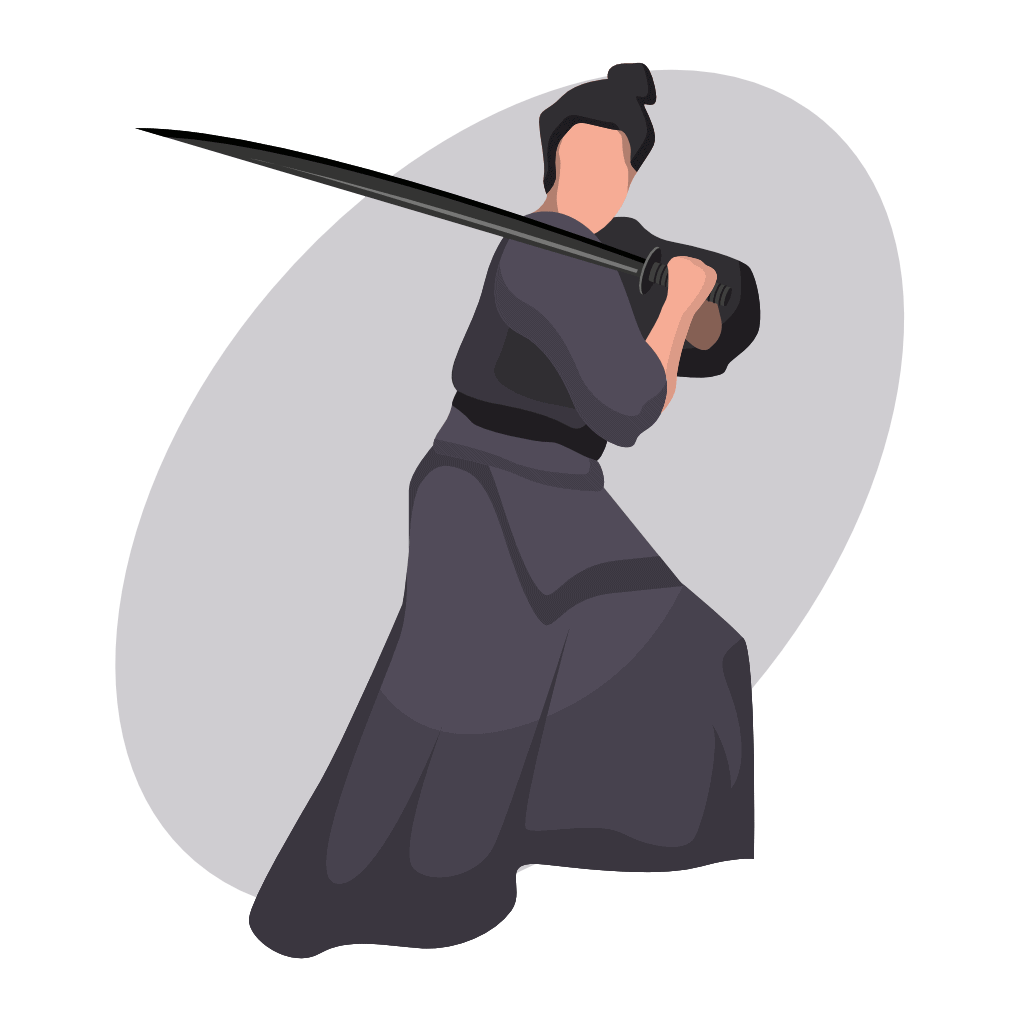 We get the links placed on relevant articles on the sites that agree to partner with us. This ensures that you receive only top quality links.
We monitor the links placed with a link tracker to make sure the link stays live. Although in some rare cases, the sites may remove the link to your site somewhere down the line. If that happens, we replace it with an equally good link, no questions asked.
Sending you monthly report
At all times, you will have access to a google sheet where you can see the links in the pipeline and the links that are live. You also get to see the SEO metrics of the site, the site url, and the date the link went live.
The Google sheet is updated in real time so you can stay on top of how your campaign is proceeding.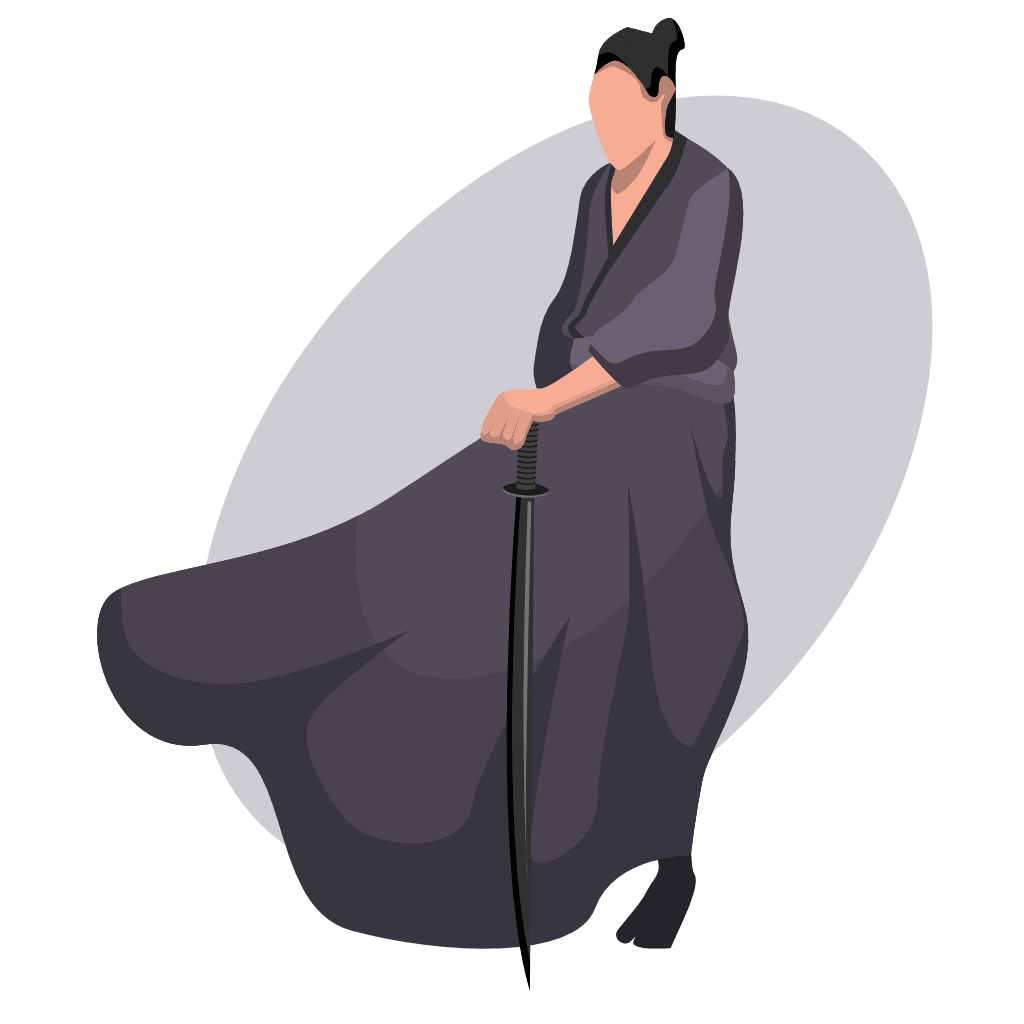 Ready to slash your competition
and gain the top spot in the Google search?